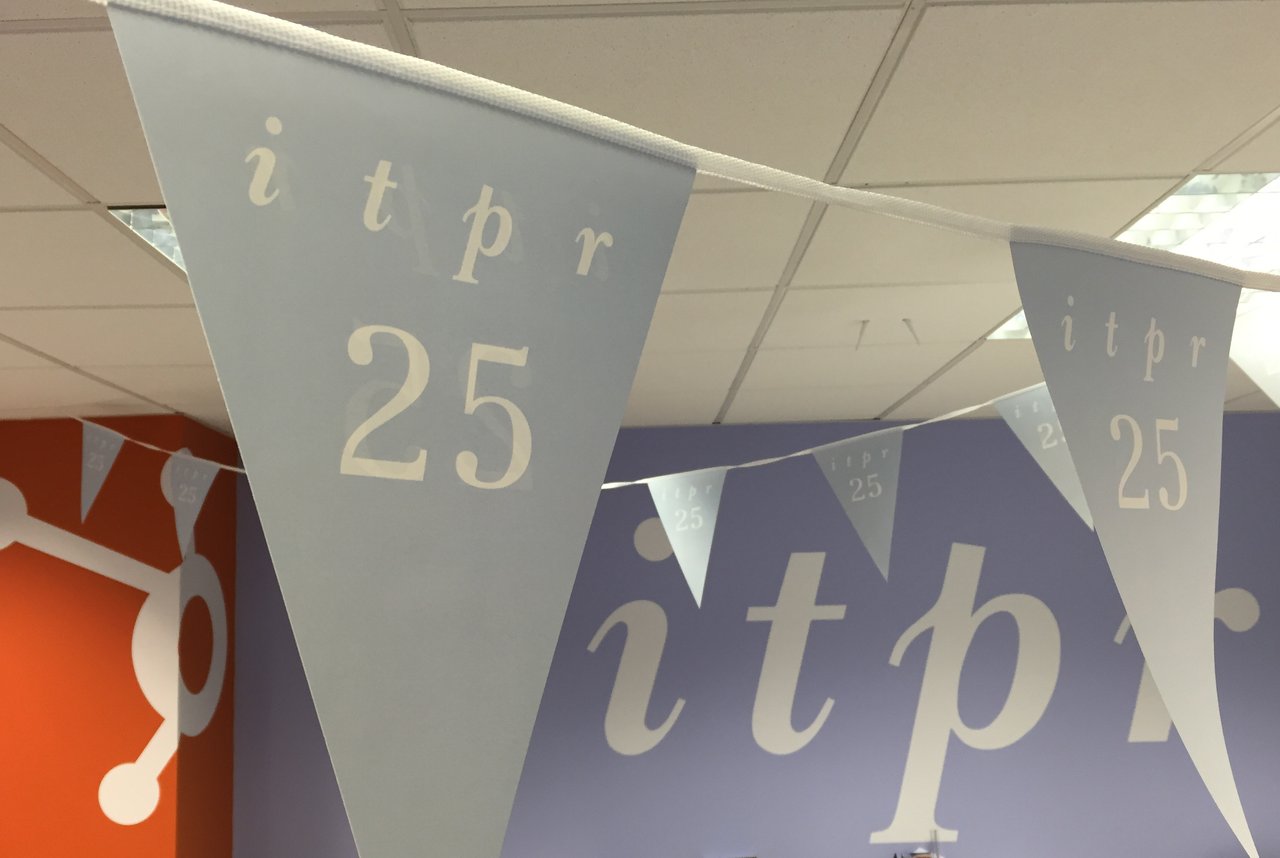 After 25 years of devising and managing PR campaigns for B2B technology companies, we believe we can justifiably say that we are Tech PR Specialists!
We have worked with many different clients of all shapes, sizes, turnovers and offerings – however one thing has always been a constant: technology. Be it the heart of the business offering or as consulting services to a specific technology product, every single one of our clients has a connection with technology.
It would be no exaggeration to say that we have had a client directly involved in almost every new facet of B2B technology over the last 25 years.
From retail technology to the IT channel, from manufacturing technologies to construction, from accounting software to data centres and biometric technologies – we have seen it all.