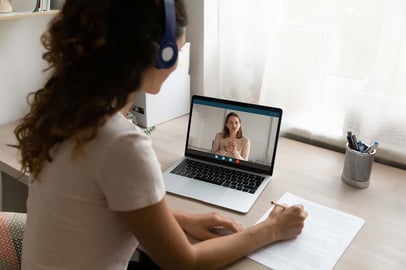 Career Coaching
As well as quarterly reviews and personal development plans, our leadership team will work with each employee to create an external training programme using industry bodies such as the CIPR and PRCA. We want you to improve and challenge yourself so that you are prepared to overcome any obstacle you might face in your role.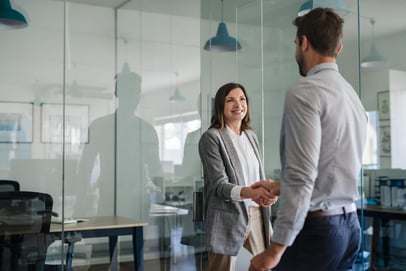 Promotions
We think employees should be rewarded based on performance, not just on time served. We provide our hard-working employees with promotions, pay rises and managerial experience, and there is always an opportunity to adapt or change your role in the future.
Rockstar of the month
All our employees are rockstars in our eyes, but each month we ask everyone to put forward someone who has been the 'Rockstar' of the month for going above and beyond their typical role or just been a huge help to their team and colleagues.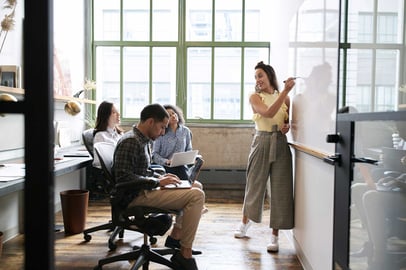 Friday afternoon learnings
We are constantly learning, evolving and improving, and once a month we ask someone in the company to share their knowledge in specific areas of expertise - from website SEO best practice to how to better manage projects.
Training and Development
We encourage all of our staff to develop their knowledge. As well as training programmes and learning sessions, our employees are members of the CIPR who offer external PR training courses to constantly improve our skills.