( read )
In a world of Chat GPT and generative AI tools - Good content is still king!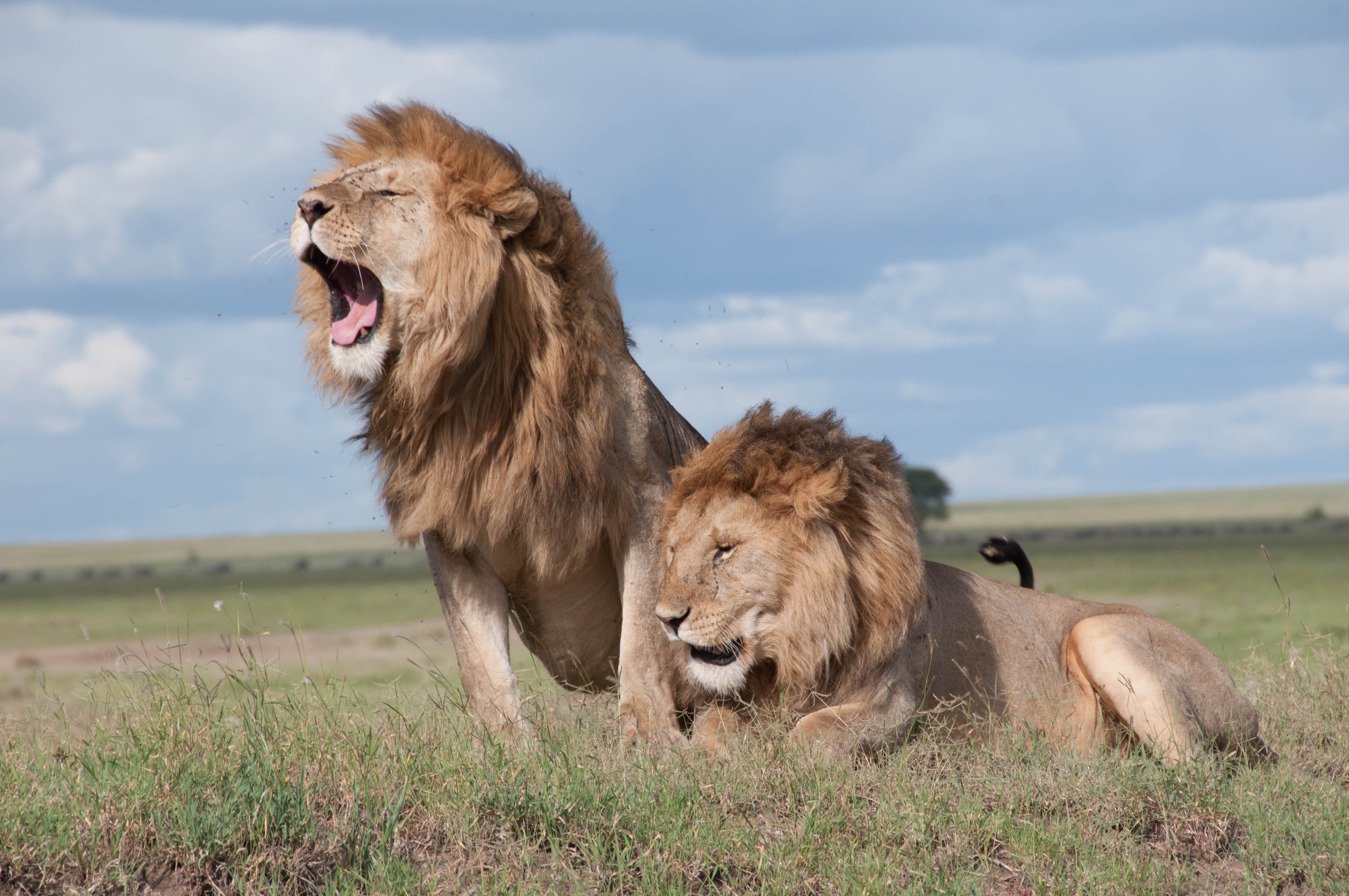 In a world of Chat GPT and generative AI tools - Good content is still king!
Creating a content strategy for PR and Marketing...

We may be touching almost three decades since Bill Gates' seminal article, Content is King (1996), but the statement still stands. Content marketing remains – overwhelmingly so – the single most powerful and cost-effective means of B2B lead generation.
According to a recent report by Content Marketing Institute content marketing generates three times as many leads as traditional outbound marketing but costs 62% less…
Read that again!
So it's almost unthinkable not to take advantage of its power.
According to HubSpot, at least 47% of buyers view three to five pieces of content prior to engaging with a sales rep, and the majority of them expect brands to create content to gain their interest.
However, as we all know, it is easier said (or read!) than done to create engaging content on a regular basis. Whilst businesses can appreciate and understand the power of content for PR and marketing, and be very much aware of its potential, the proper execution of a content strategy still remains a huge hurdle for many businesses.
Businesses often plunge into content for PR and marketing without a well-planned strategy, assuming that their audience will naturally be interested in their product or service. Unfortunately, this approach often leads to unsuccessful campaigns that struggle to capture attention and generate interest and leads.
The reality is: "Content without strategy is just stuff." - Arjun Basu
Creating meaningful content requires more than just producing information or materials. Without a well-thought-out strategy, content becomes mere stuff, lacking direction, purpose, and impact.
A solid content strategy for PR and Marketing can act as a compass that guides your content creation efforts, ensuring they align with your overall business and communication goals and, importantly, resonate with your target audience.

Getting started with content marketing
For any business – let alone those in the B2B PR world – content must be created with strategy and target audience in mind. When content is created without a strategic approach, it often lacks relevance, consistency, and effectiveness.
Content needs to be at the heart of your PR and marketing activity; it is how you reach and engage your ideal customers online and drive them back to your website; it is how you keep them engaged throughout the sales cycle; and it is how you demonstrate you have the expertise and knowledge they need.
So, where to start?
For more details, here are the six steps we suggest to take:

1. Define your goals
Every successful strategy is anchored from well-defined business goals, and consequently communication goals.
Ask yourself; what are your aims? What do you hope to achieve? Are you aiming to boost lead generation or enhance your business's visibility across key media outlets? And how do you want to position your business? Starting with a clear plan will significantly streamline the development of your PR and Marketing content strategy.

2. Develop or refine your buyer personas
Before you start getting busy crafting content, it's key to create your business' buyer personas.
Buyer Persona Definition: "a semi-fictional representation of your ideal customer based on market research and real data about your existing customers."
These personas provide insight into your target audience, including their business pain points, goals, and daily challenges. By understanding the issues your targets face, you can tailor content that addresses these problems and positions your business as the solution.
Given this, all content creation, PR, marketing, and sales activities should commence with a clear understanding of your buyer personas. This approach allows you to generate high-quality, relevant content that aligns with your target's interests.

3. Run a content audit
Most businesses start with writing blog posts, but it's highly likely that your business already has a stash of blogs that can effectively drive a PR campaign alongside lead generation.
Before spending time creating new content, review your existing content assets and assess if they can be refreshed to suit the needs of potential prospects. After reviewing the content and deciding what can be used for PR, you should then attempt to align your content assets with each stage of the buyer's journey: Awareness, Consideration, Decision.
By conducting a content audit aligned with the buyer's journey stages, you can understand what existing content you can use for PR to raise awareness of the challenges/ issues your target audience is facing. You can then accurately map out your content for PR, Marketing, Social etc., identify any content gaps, and create a content strategy that takes your audience through each stage across multiple channels.

4. Conduct keyword research
Keywords still play a vital role in helping you identify the questions asked by your potential prospects.
Conducting thorough keyword research helps in developing a content strategy centred around the questions and pain points of your potential prospects. It enhances your understanding of your customers, allowing you to create targeted content.
Target specific, long-tail keyword terms (phrases consisting of three to four words) relevant to your business offerings. Also, ensure these keyword terms have search volume to ensure alignment with your prospects' search intent.
Ideally, you should have a list of long-tail keyword terms related to all the products and services your business provides. This level of research enables you to develop your content strategy for the entire year and further prioritise your content creation.

5. Publish, promote, and manage
Finally, you need a strategic plan for the promotion and future management of your content. Effective promotion of your content on the right channels, channels relevant to your target audience, will enhance content exposure and drive interested leads back to your website - whether this is through Paid, Earned, Social or Owned channels.
You need to map out your content effectively, using an editorial calendar not only considers what content you want to produce and when, but also seasonal trends, the news cycle, industry trends and where possible, any editorial calendar of key publications. . This calendar will not only keep you accountable and focused, but also relevant.

6. If it's not working – change it!
It's that simple. In the age of analytics, closely monitoring and analysing your content's performance across various channels is more than achievable. Even metrics are its basic level, i.e views, likes, comments, shares etc, should be regularly tracked.
Be sure to use tools and technology to your advantage. With PR media monitoring tools and marketing automation software integrated into your website, not only can you measure impact like never before, but also understand effectiveness. By understanding what content is resonating with your audience and where new website visits are coming from (Search, Referrals etc.) you can hone in on your lead generation activity. This level of reporting enables you to clearly see how your content contributes to your business's bottom line and identify the content and channels that are driving significant lead generation activity.

In summary, content for PR and Marketing without strategy is akin to a ship without a rudder - it may float, but it won't reach its destination efficiently.

A comprehensive content strategy for PR and Marketing is essential for driving meaningful engagement, achieving your business and communication objectives, and making your content truly valuable and impactful.