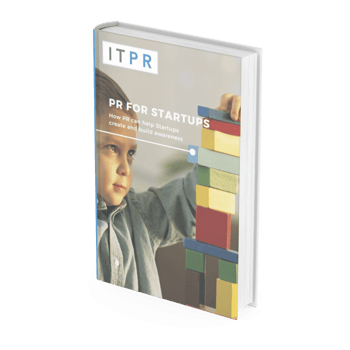 So you've built, or helped build, a new business from scratch. You've become incredibly successful and gained a tonne of new customers in a short space of time.
But with so much competition vying for the same space, how do you shout above the crowd and get your business in front of more potential customers?
Download a copy of our eBook, PR for Startups, to find out how you can use PR to elevate your business into its next growth stage.
By downloading this eBook you will discover:
Why is PR important for Startups?
Why PR over other marketing channels?
When should Startups use PR?

How can Startups measure PR?