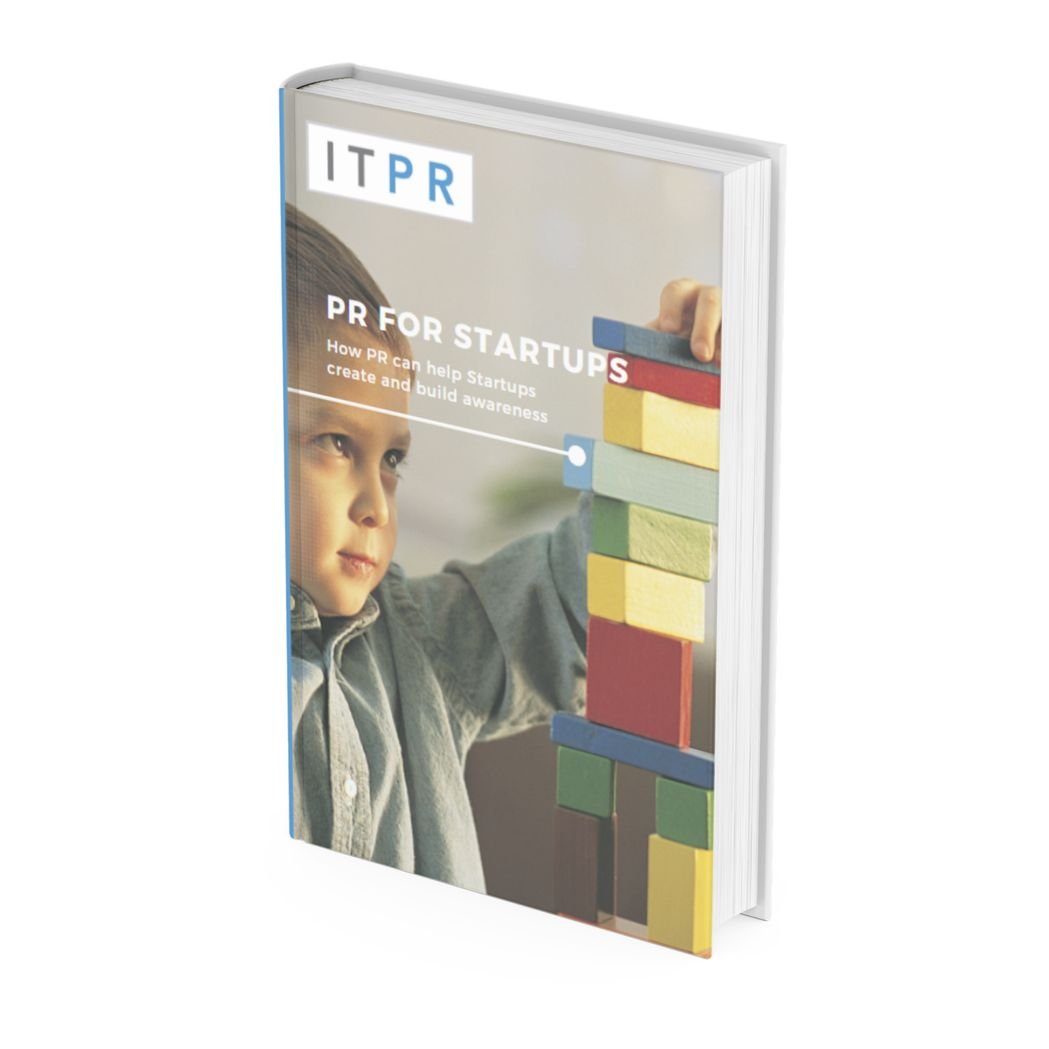 So you've built, or helped build, a new business from scratch. You've become incredibly successful and gained a tonne of new customers in a short space of time.
But with so much competition vying for the same space, how do you shout above the crowd and get your business in front of more potential customers?
Download a copy of our eBook, PR for Startups, to find out how you can use PR to elevate your business into its next growth stage.
By downloading this eBook you will discover:
Why is PR important for Startups?
Why PR over other marketing channels?
When should Startups use PR?

How can Startups measure PR?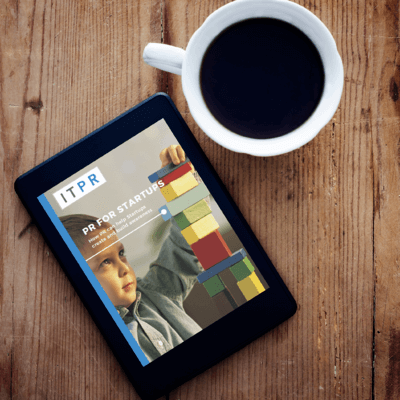 A sneak peek into our eBook...
It's important then to think of what excites a journalist to write a story in the first place. Journalists won't write a story because you've launched a new website, opened a new office, or released a product update.
They might, however, if you have unique data-based insight to share or have just launched a truly innovative, never seen before product or service.
The key to earning media coverage is in how you tell the story. Why did your business start? What challenges is it aiming to solve? Who will benefit? Why is it different from the rest? How will it change the life of everyday users/ consumers?
You possibly have answers to all of these questions already, but you need to be able to take them to the media and spread the good word to new audiences that would be interested in hearing more about what your business has to offer.
Only when you've built out your own story can you then start to engage with the wider conversation.