Top tips to briefing a consultancy eBook
Are you considering changing your existing PR agency?
Whether you are considering changing your existing agency or engaging with PR specialists for the first time, briefing the agency effectively is vital to laying the foundation for a long and sustainable relationship.
Many businesses enter into torturous relationships with PR agencies because they fail to communicate key information from the outset, even including what their company does! Both parties then become frustrated with campaign outcomes because a precise and measurable brief was never provided.
By undertaking the right preparation to produce a clear and detailed brief, your prospective agency will be able to understand you as a company, your position in the marketplace and who your key competitors are.
It is also important to have an accurate budget and measurable outcomes in mind, as your agency will be able to provide realistic expectations of the type of campaign they can build for you.
To download your free copy, simply complete the form for immediate access.
In this eBook you will discover:
How to describe your company clearly and concisely so that a prospective PR agency can understand exactly what it is that you do.
What information you need to be prepared to share with a new PR agency to give them effective 'ammunition' to communicate with the media.
Why it is so important to disclose information about your competitors to a new PR agency
Why you should be able to answer the question 'What does 'good' look like?' before engaging with an agency.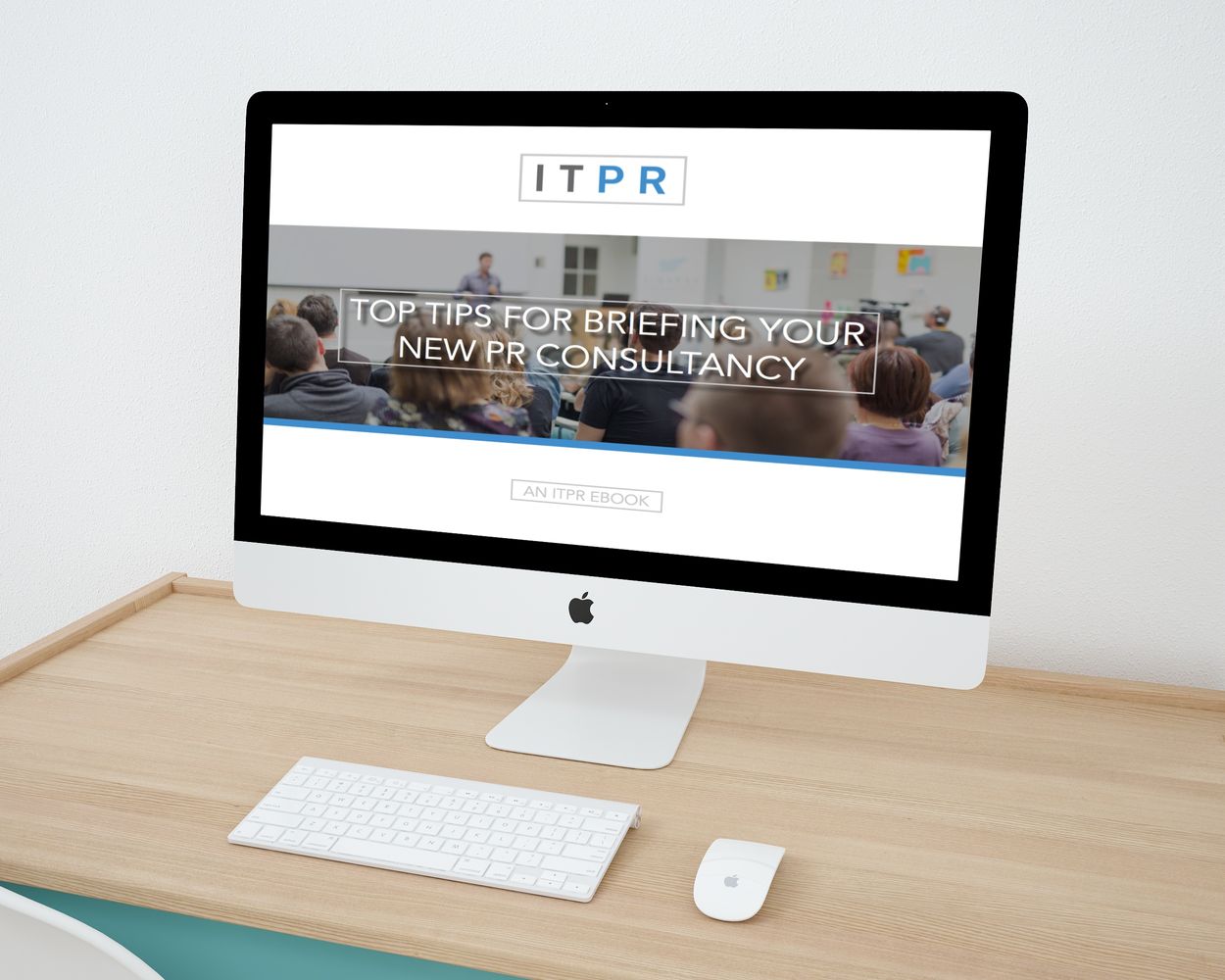 A sneak peek from our eBook...
You need to consider whether you are looking to engage with PR for the long-term, or whether you're looking for a 'quick hit'.
If you start and stop PR activity, the amount of coverage you receive will drop off quickly, and the results you've gained to that point will die out – especially if your competition is also engaged in PR.
Even if you're only looking for a three-month project you should still consider what kind of activity will carry on afterwards. Are you just going to stop dead and let the results fade away? Or do you have a plan to sustain your newly gained media attention?