Internal Communication Audit Toolkit
Internal Communication Audits help you to set benchmarks for your Internal Comms strategy.
They help you understand the impact of your activity and whether it is changing the attitudes and/or behaviors of employees for better, or worse.
You hear the word 'Audit' and you can be forgiven for thinking it seems a bit dull - but it doesn't have to be!
Once you know what you are looking for, your audit will be one of the most important tools in your Internal Comms arsenal that will guide your future strategic planning.
Our Internal Communication Auditing Tool explains exactly what you should be auditing; how to plan and deliver an internal comms strategy and how to present the results of your audit to C-level executives.
Download our Internal Comms Toolkit
This Internal Communication Tool will help you to understand:
Why you are undertaking an audit

What to consider for inclusion within the audit

How to begin planning your internal comms strategy

What to do once you've completed your audit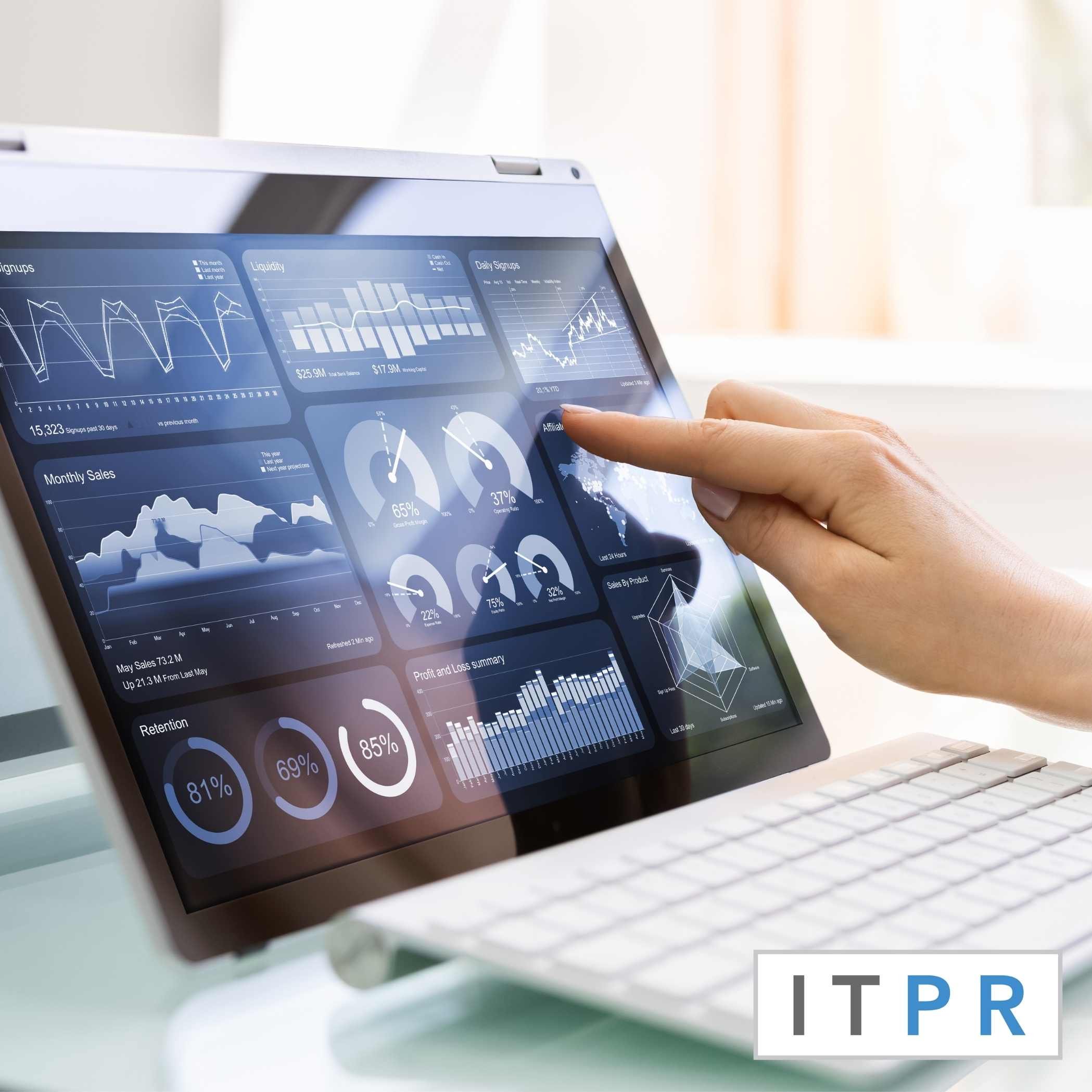 A brief look at our Internal Communication Audit Toolkit...
A common error made by organisations running Internal Comms campaigns is to overlook the importance of auditing their Internal Comms activity. Without an audit, the success/ failure of an Internal Comms campaign is based on assumptions of whether the messages are delivered and received correctly.
Performing an Internal Comms audit provides you with a mechanism to get as much meaningful data as possible. This means gathering both qualitative and quantitative data to help you produce a clear picture of what is succeeding and failing with your Internal Communication, leading you to constantly improve and build a robust Internal Communication strategy.
Conducting an Internal Communication audit is especially important for organisations with employees that have little face-to-face time with management and don't have regular access to computers.
It's also equally as important for those organisations that have recently adopted remote or hybrid working models because the rules/ methods of communicating with employees will have changed as a result.