How to get your blogging off the ground
Creating and optimising your business' Owned media content can be a difficult task.
Without proper planning and strategic objectives, your Owned media can quickly become a source of ineffective content which amounts to nothing more than a regular brain dump.
As developing and managing your Owned media continues to increase in importance within a well-rounded Inbound PR campaign, understanding how to create strategically planned content in a way which will benefit your business is essential.
In this eBook you will learn things such as how buyer personas are your guiding light to a successful blogging campaign, and the importance of SEO for your Owned media.
To download your free blogging pack, simply complete the form for immediate access.
Download our blogging pack!
The benefits of an Owned media campaign
How to choose blog topics
How to map out a blogging schedule
What the key elements of a blog are
A blogging template
A three-month blogging schedule template
A social media drafting template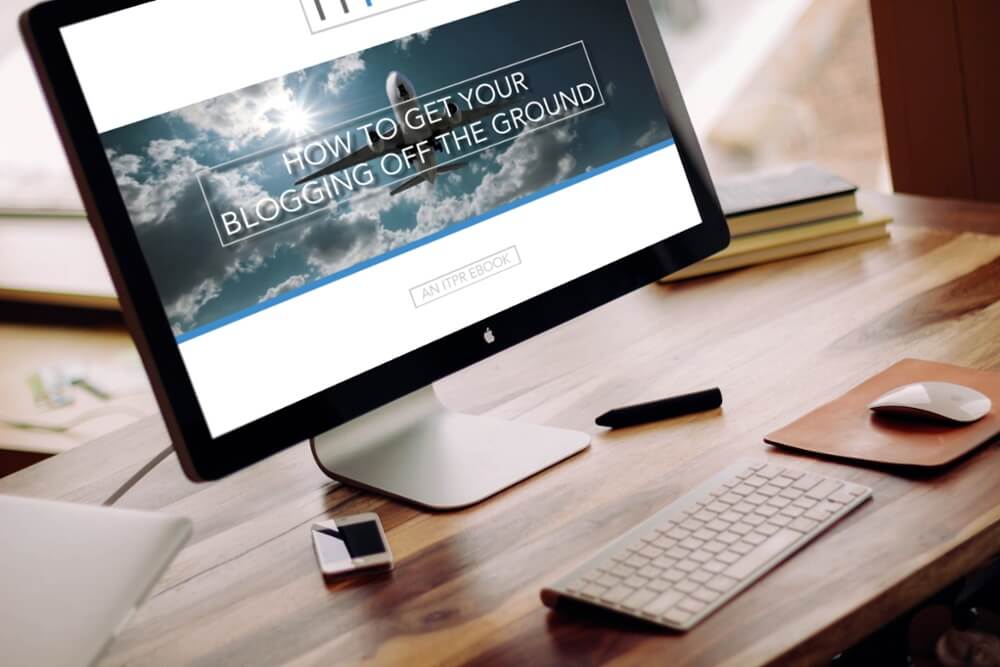 A little peek at our eBook...
Blogging is your way of presenting solutions to your audience's problems or commonly asked questions. However, it is easy to fall into the trap of churning out content under the impression you are hitting the nail on the head and giving the customer what they want. It is easy to develop a large bank of ineffective content and miss out on turning your visitors into leads.
Remember – content without a strategic plan will not lead to lasting relationships with your audience. To combat this, the first and most important step to developing your blog is knowing who you are writing for.